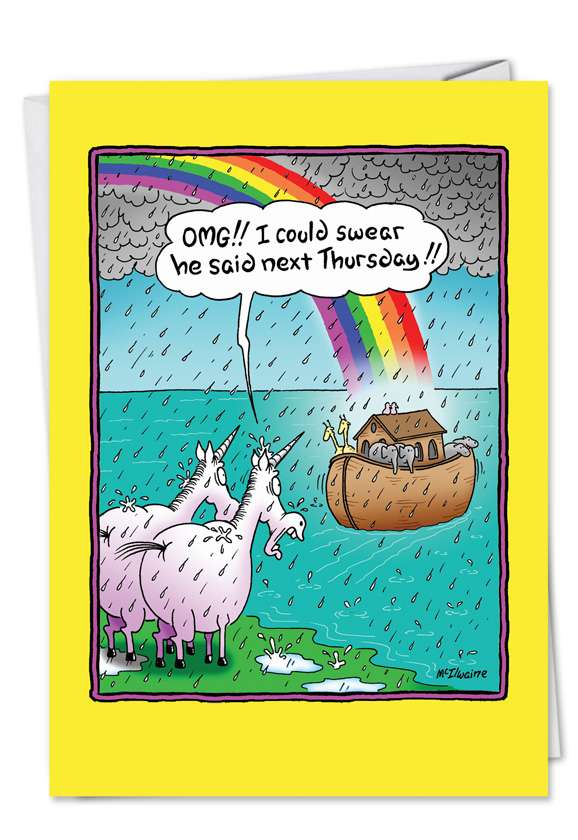 I am a traditionalist, I love my wooden grooming brushes with their natural fibres, I like how they look, their softness and have a grooming bag full of varying bristle strengths, shapes and sizes...therefore I'd never been drawn to the KBF99 range, until I came across a pink one - yes, I am a 12 year old girl at heart...glitter hoof oil you say?? The pink brush made me stop and read the packaging, I had heard about the KBF99 technology and based on looks alone I had assumed they weren't for me, however the packaging is extremely informative and very easy to understand and that's when I changed my mind and decided to put the technology to the test...
KBF99 products state they are bringing a revolution to horse health - the technology will assist in the prevention of infection and re-infection of troublesome diseases such as strangles, ringworm and and e.coli...this barrier has proven to be at least 99% effective in killing such bacteria under laboratory testing.
How does it work? - The surface of the KBF99 brushes bristles are coated in molecular strands, these give the brush a positive charge, this attracts negatively charged bacteria such as fungi, algae and mycotoxins - yes I had to Google too, this link explains mycotoxins....! The spikes of the bristles claim to stab the membrane of the bacteria, killing the cell, the positive and negative charges then clash and the cell is blown apart - very dramatic, I'd like to see this under microscope.
I am fortunate that Oscar has his own set of brushes and I do not share these with another horse, therefore don't feel we are at high risk of infection.
Also the KBF99
science hasn't been tested and proven on equines/in working yards and this is something I'd like to see happen before I down my traditional tools and switch to the full
KBF99
range.
The dandy brush took a few weeks to 'wear in', I bought the brush in Summer when Oscar had a fine coat and he didn't enjoy the sensation of the brush on his skin, even if I brushed delicately and I don't blame him, when I ran it over my hand it was hard and spiky, therefore it sat in it's box until Autumn/Winter arrived and I've since used it everyday. I flick off his saddle patch area with it, the benefit of his Winter coat means he doesn't feel the bristles quite so much and it's excellent at removing dried on muddy patches.
Taking everything into consideration I have to be honest and admit that the KBF99 brush isn't a must have for me, however the science makes me curious and I get a lot of use from it therefore I don't regret the purchase, it would be great tool for horse owners who choose not to clip in Winter, however it is on the higher price end at £14.99. I would be interested to read case studies carried out on infected yards and the success of the technology...this could make me eat my words.
Thank you for reading, Jessica and Oscar xxxx